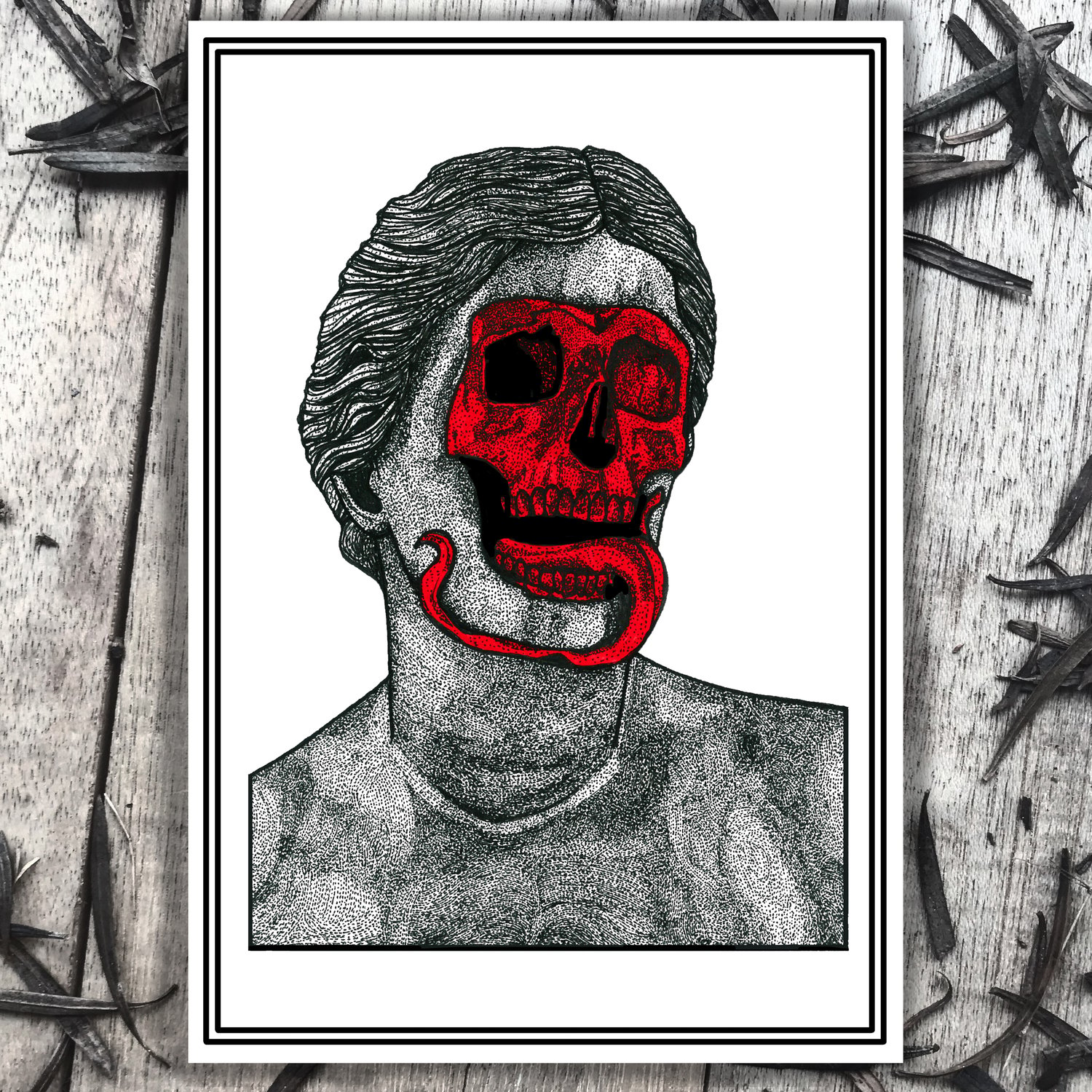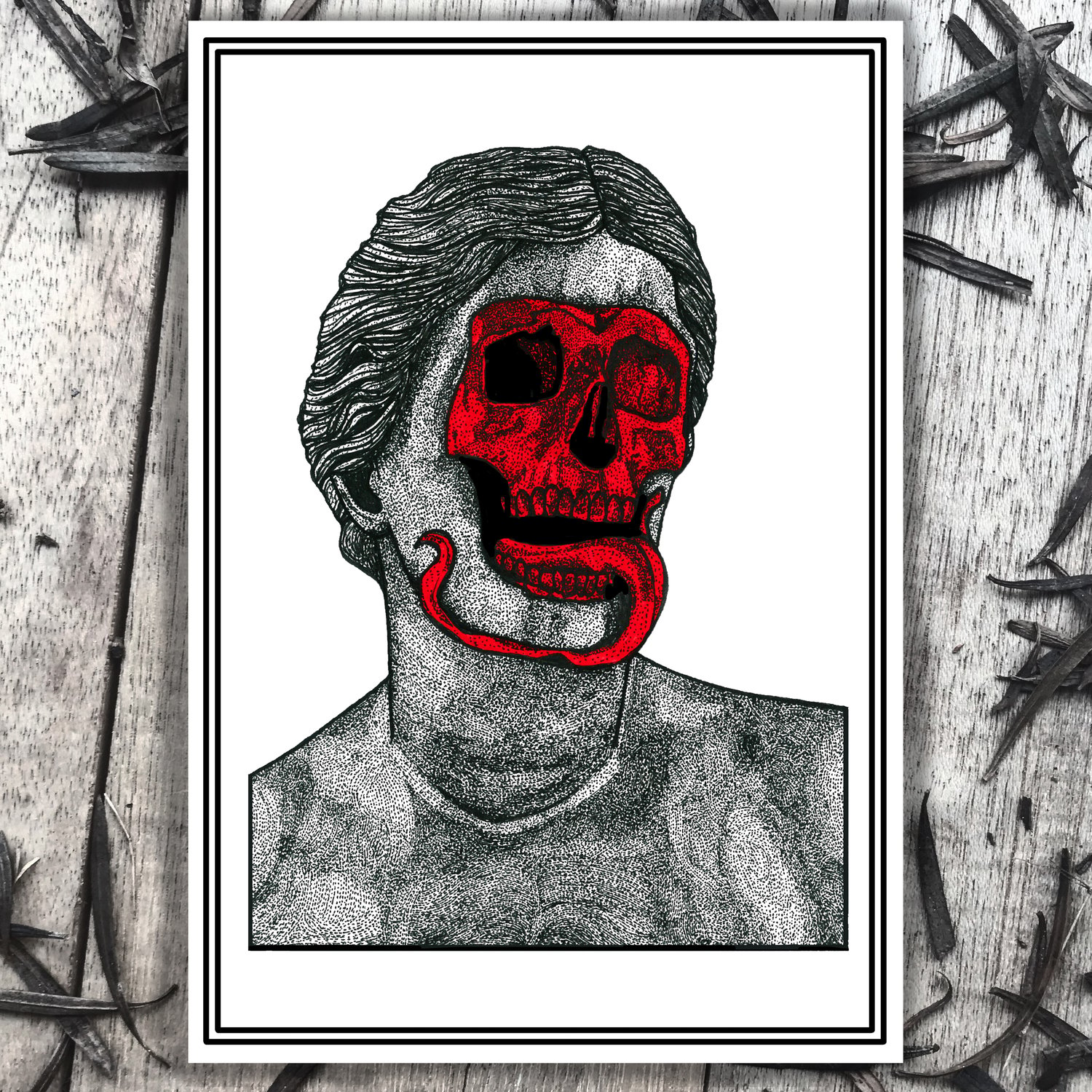 The God of the Grove
$35.00 / On Sale
Printed on 250gsm Maple White Paper.
Inspired by the sculpture done by the amazing artist Hedi Xandt. Definitely go check out his work, you will be amazed.
All shipped products will have a tracking code that will be sent to you upon shipment. All orders will be shipped on the following business day, and arrive within two weeks of that date.
Enjoy your prints!
© 2019 Mandeep Singh (mvndeep) All Rights Reserved