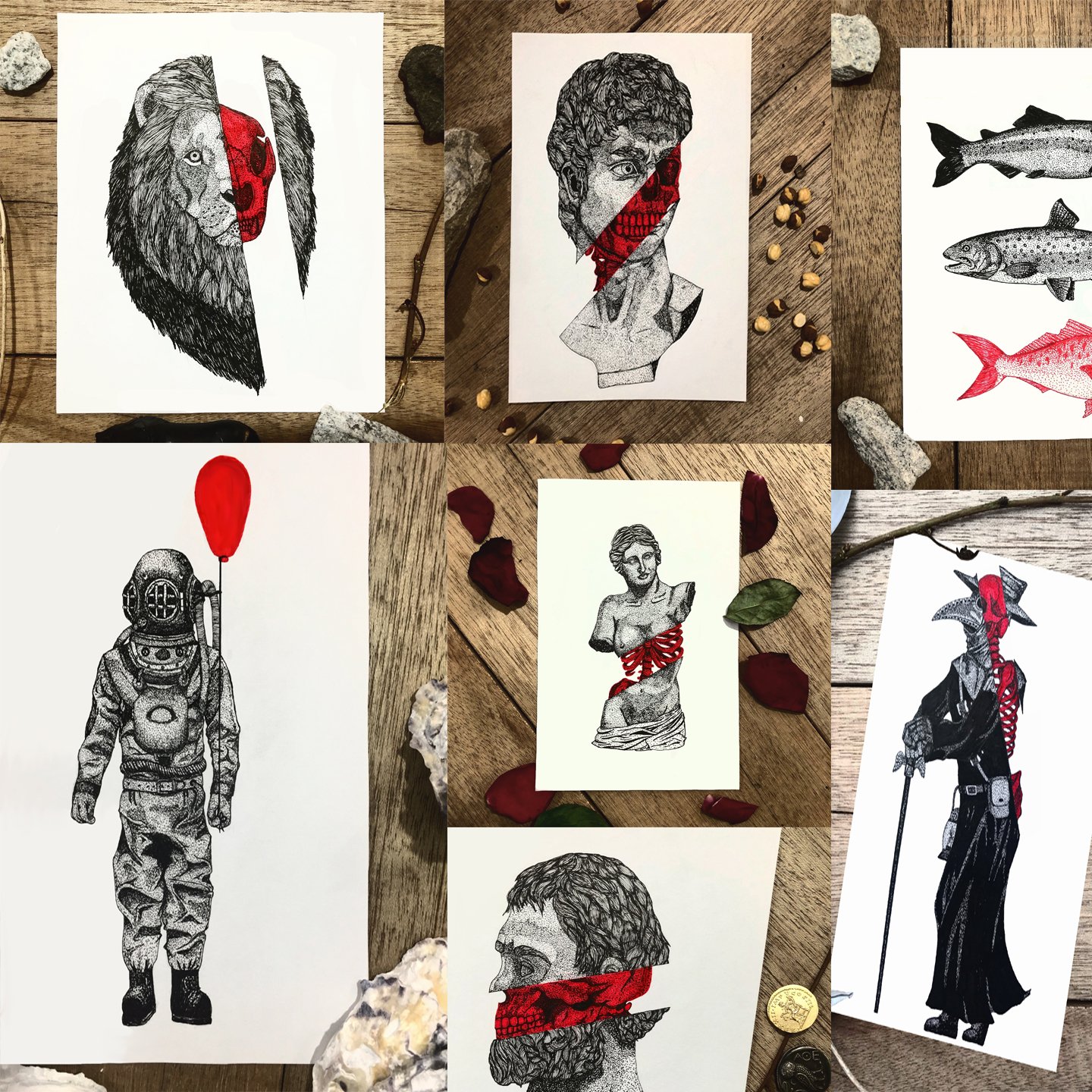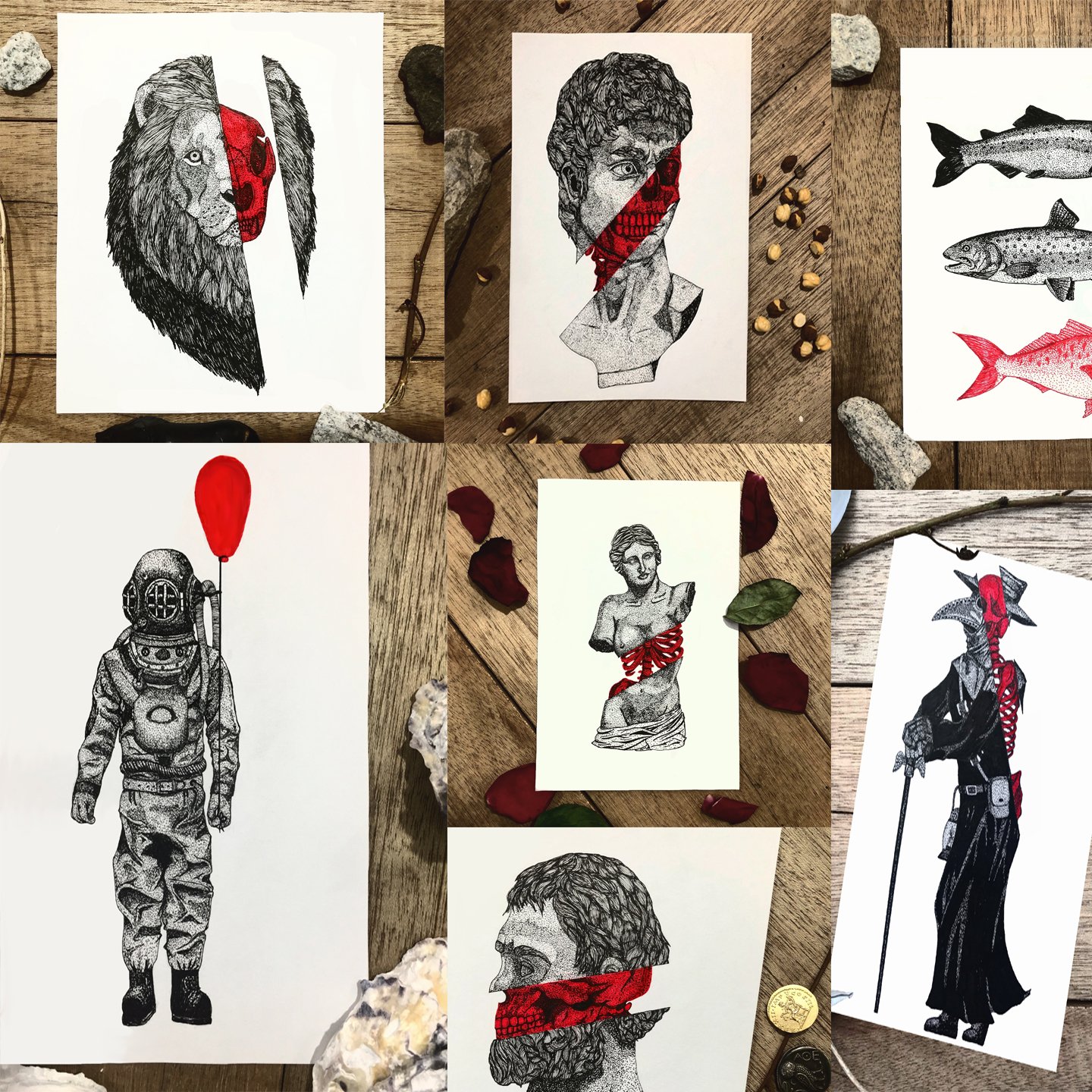 Digital Print
$25.00
At checkout, under "notes" just write which print you want and I'll send it to you via email within a day!
This option is perfect for tattoos, or if you want to get a print made to a custom size for yourself.
The designs may not be resold or used for commercial purposes. The illustrations are purely for personal use. You may use this as a tattoo, but do not let the tattoo artist keep the image.
Enjoy your prints!
© 2019 Mandeep Singh (mvndeep) All Rights Reserved